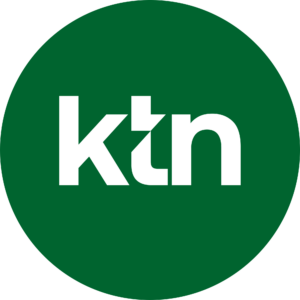 Knowledge Transfer Network (KTN)
The KTN are offering frequently updated news regarding business funding in the UK. This includes collaborative funding, knowledge transfer partnerships (KTP), SBRI (Small Business Research Initiative), grant funding, competitions, and innovation loans.
To find out more about the KTN's current funding opportunities click here.
KTN Health Funding Map:
KTN and BIA are launching a Health Funding Map that will help in the navigation of the complicated world of innovation funding. The aim of the map is to enable a level of understanding to be developed online but, more importantly, it provides an opportunity for innovators to start a conversation with KTN about how we can help you to navigate the innovation funding landscape.
To find out more about the Health Funding Map click here.