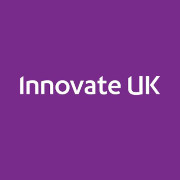 If you're developing game-changing and commercially viable innovative or disruptive ideas a Smart grant may be just what you're looking for.
The next round of funding is now open. Click here for more information and to apply.
Opening date: 25th April 2022
Closing date:  22nd July 2022
This funding is from Innovate UK, part of UK Research and Innovation.